General Petroliana Discussion
Re: Visible glass cylinder removal
gasmansgp
5 hours ago
Fry pumps use metal bands at each end of the glass cylinder. Always work on the glass with the pump standing on a solid surface. Never lay it down as gravity will take over quickly. Simple remove the hold down rods. It appears the the electrical conduit is missing? The top will lift off. You might need to bump it with your hands? Lay it carefully on the ground. Take a flat putty knife with a solid blade, running thru the handle. Carefully tap it into the cork gasket below the bottom metal cylinder ring. After a few taps going around the base, the cylinder will come loose. They are ungainly so be careful not to drop it. Paul
www.severngaspumps.com
1
65
Want to Buy Petroliana
Fry visible parts..
Madgsxr1
14 hours ago
Hello.. I'm in search of a panel door for the base where the handle exits.. also the base / components to convert the top of the cylinder cap to hold a globe any electrical connections that follow up and down either side of the cylinder ... a time period correct nozzle.
0
41
Showcase and Stories, Petroliana
Re: recent buy
Big Block Cat
17 hours ago
Dan,

Welcome to the forum, great looking pump you have there. You've come to the right place to find out information on your pump and members here can walk you through removing the glass so you can clean it to make it look more presentable. There is no need to drill any access holes in the top to clean the glass with a little patience and elbow grease the top can be removed and cleaned. As for the look of the pump, imo it looks great the way it is and all I would recommend is to find the missing access cover and try to match the patina of the rest of the pump. We do a post for buys of the week post every Sunday at 5pm pacific time for you to share your new buys and if you would like to start a thread on getting assistance to get the glass cleaned up, I would post it in general discussion. Thanks, good luck with it and congratulations on finding it. Anthony
1
105
For Sale Petroliana with prices
TOK 39 cast base
SWABBY
Yesterday at
08:48 PM
Here is a cast-iron base I took off a short 39...Measures 24"WX18"D..
Believe this will fit a tall 39 also..Perfect condition. Have pic of pump if you
need them. Price is 125 plus shipping. Thanks
0
104
Showcase and Stories, Petroliana
Sunoco Stuff
1969L88
Yesterday at
08:36 PM
Decided to rearrange my basement. Should've done it ten years ago but, why rush? Moved the Sunoco items to a larger wall. Still have a long way to go in the basement but it's a start.
I worked at an Esso station in Southport, NC as a kid but there was a Sunoco down the street and all the built musclecars favored the 260. Very fond memories✌️
Before...
After...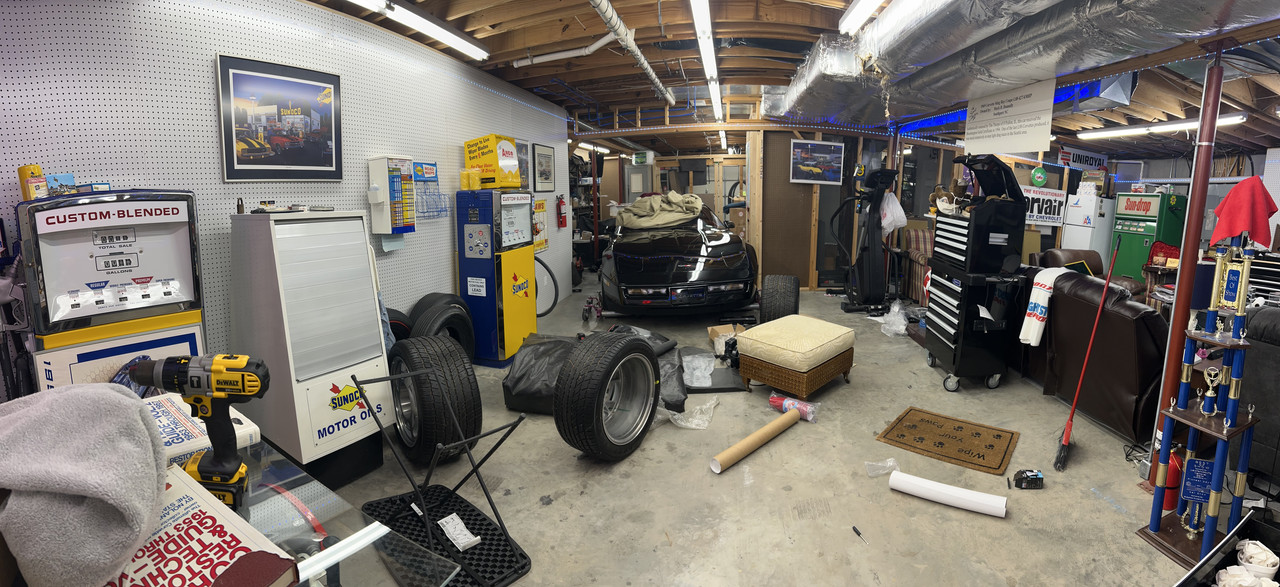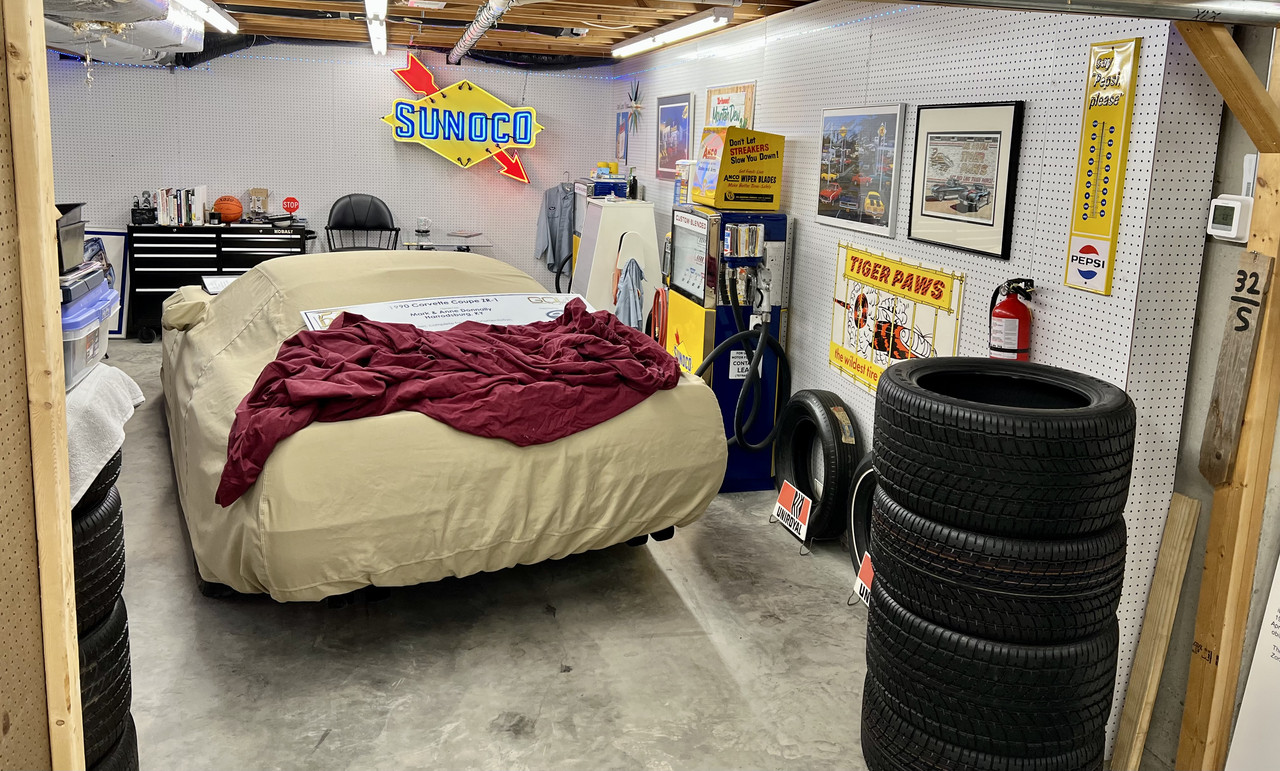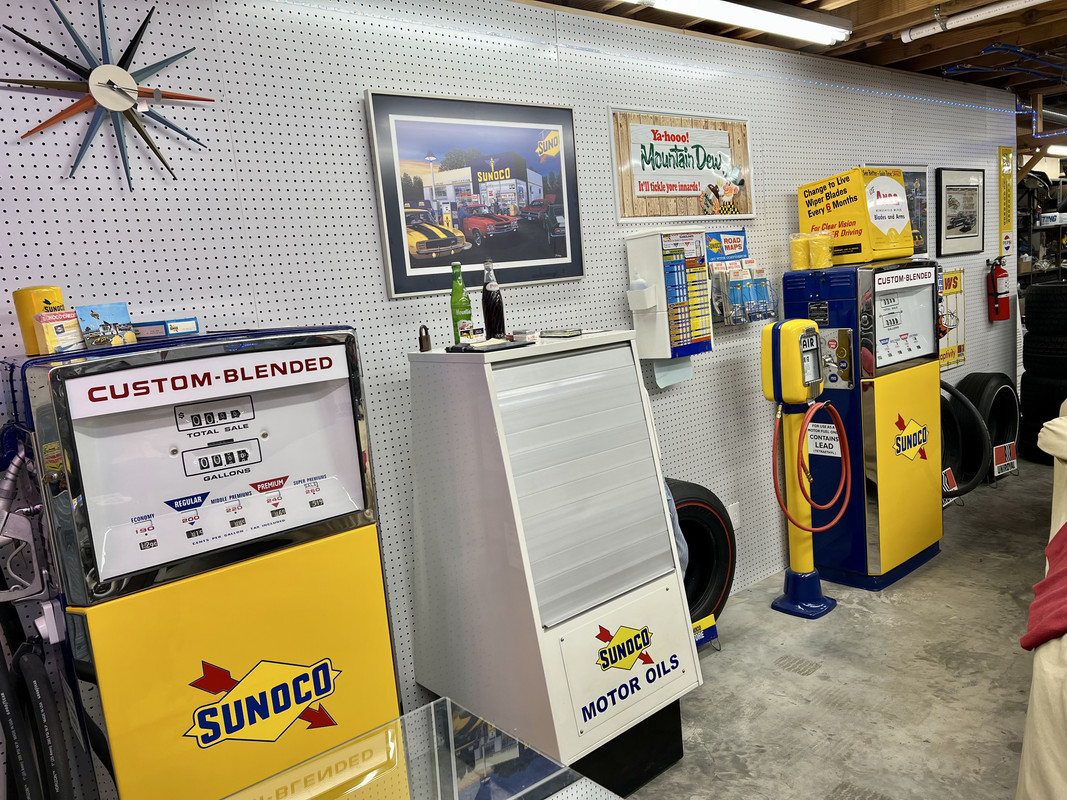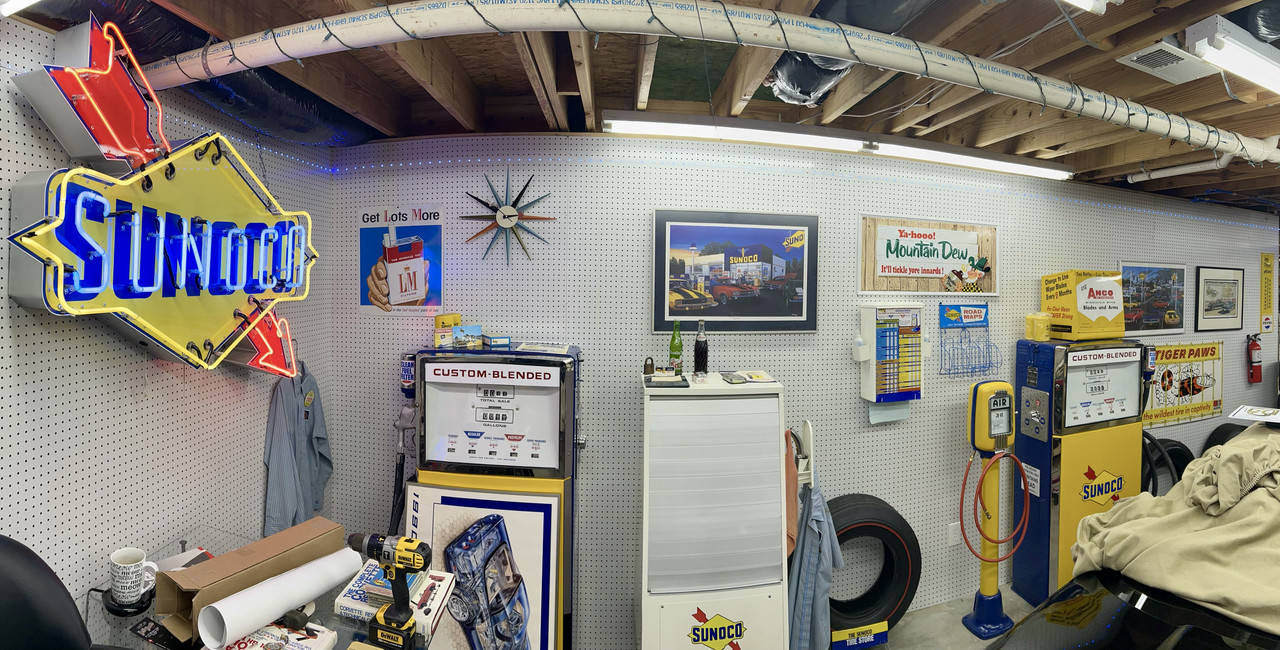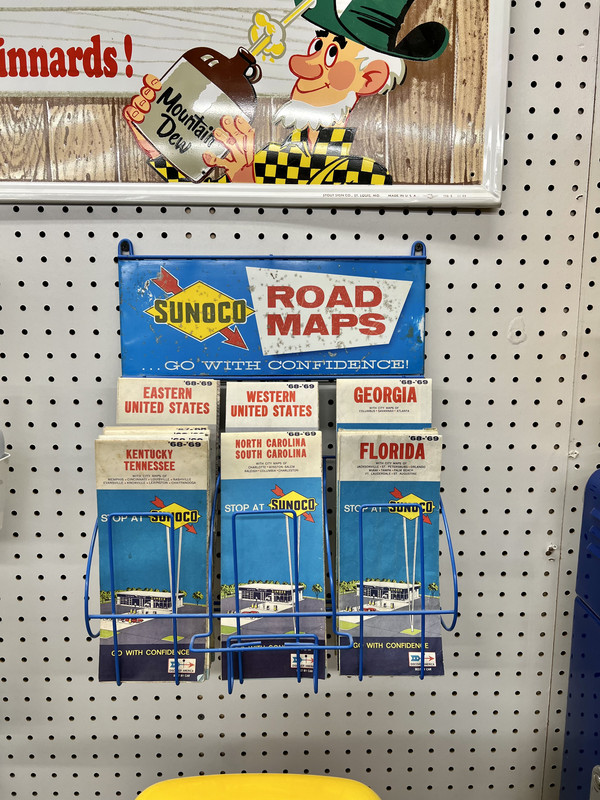 0
67
General Petroliana Discussion
Re: PAYPAL-"MONEY REQUEST"!!
Oldgas
Yesterday at
06:26 PM
I have well over a thousand Paypal transactions, incoming and outgoing, and never have lost a dime to a scam. <knock-wood> You have to be careful and be very wary of people you don't know, no matter whether you are using Paypal, your hometown bank or a wad of cash.
7
422
| | | | | | | | | | |
| --- | --- | --- | --- | --- | --- | --- | --- | --- | --- |
| Page 1 of 8 | 1 | 2 | 3 | 4 | 5 | 6 | 7 | 8 | |