Non-Petro For Sale, Trade or Wanted
Porcelain Silo Flag
vwbusjukie
32 minutes ago
Single sided Porcelain flag panel from the A.O. Smith company and was the top panel on silos. This one measures 67" long x 58" tall and heavy. $1,200. Will hold long as needed if paid for. Pick up in TN 37615. Can get to Fall Dixie Gas. Would trade on a 6' Pure sign or Gulf dog ear
0
9
General Petroliana Discussion
Chevy Bicentennial
Jamie P
Yesterday at
08:36 PM
I just purchased this bicentennial set. I have only seen the larger sign, never the med plastic or the smaller cardboard. Came from a retired Chevy technician. Not sure the rarity of the smaller 2 signs. Can't find them. Does anyone have any insight? Thank you
0
70
Petroliana News
Upcoming Matthews Auctions
Mattgas
Yesterday at
10:32 AM
We at Matthews Auctions have two auction going this month.
First is an online only timed auction is Saturday July the 18 starting at 7 pm CST.
Second is the Woody Peebles "BIG SIGN" online virtual auction starting at 7 pm CST, this auction will be on Proxibid, also we will be doing phone and absentee bidding. 20%BP for online bidders, 18% for phone and absentee discount to 15% for cash or good check.
Upcoming Auction Catalogs
0
90
Want to Buy Petroliana
Station Liter for Tokheim 39
Alex
Fri Jul 10 2020
09:31 PM
Recently purchased a Tokheim Station-Liter gas pump and am looking for the top unit that attaches to the pump. Original or quality reproduction. Have sent a couple of emails to folks, but haven't heard. Any leads would be greatly appreciated.
0
56
For Sale Petroliana with prices
atlantic oil triompholeine & motoriol tin signs
energol
Fri Jul 10 2020
04:02 PM
Hi, I'm selling those 2 tin signs
atlantic oil triompholeine from 1930 :
460 $
made in france by G De Andreis marseilles
19,09 inches x 13,58 inches / 48,5 cm x 34,5 cm
some rust damages on bottom but nice graphic
motoriol elektrion from 1950 : 160 $
made in belgium by JB gabriels Bruxelles
27,16 inches x 19,29 inches / 69 cm x 49 cm
add shipping from Europe to USA : 40 $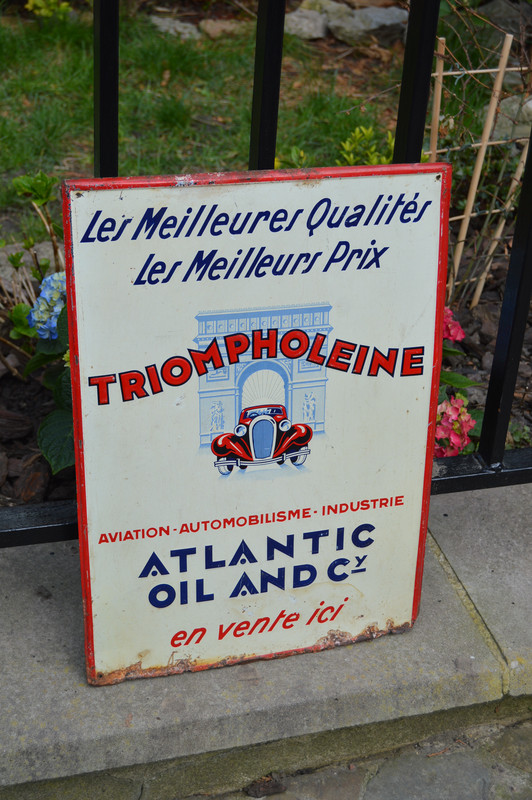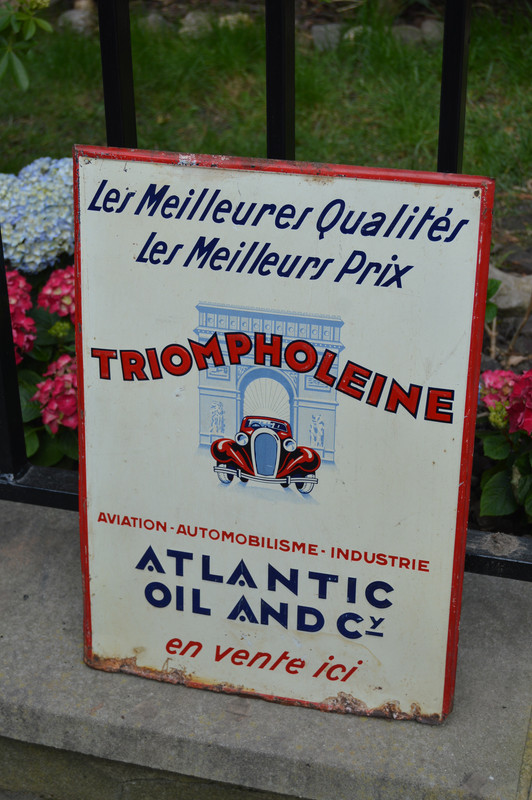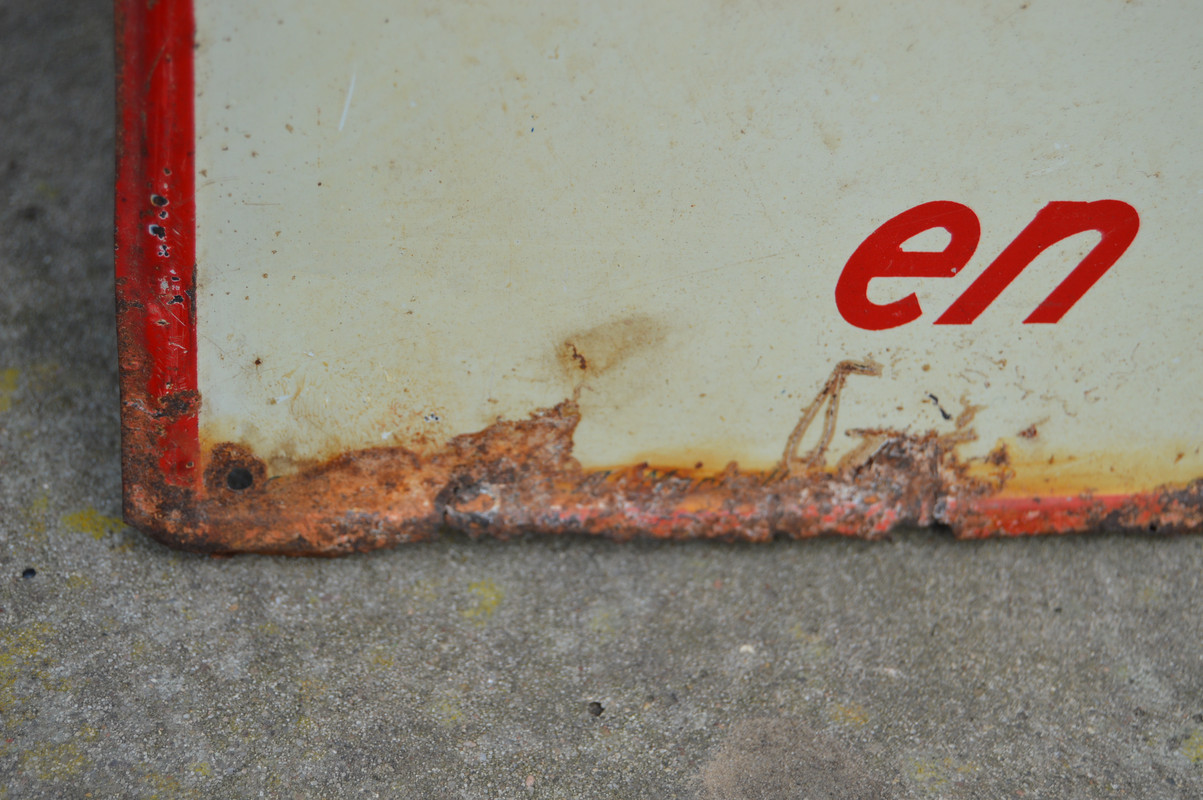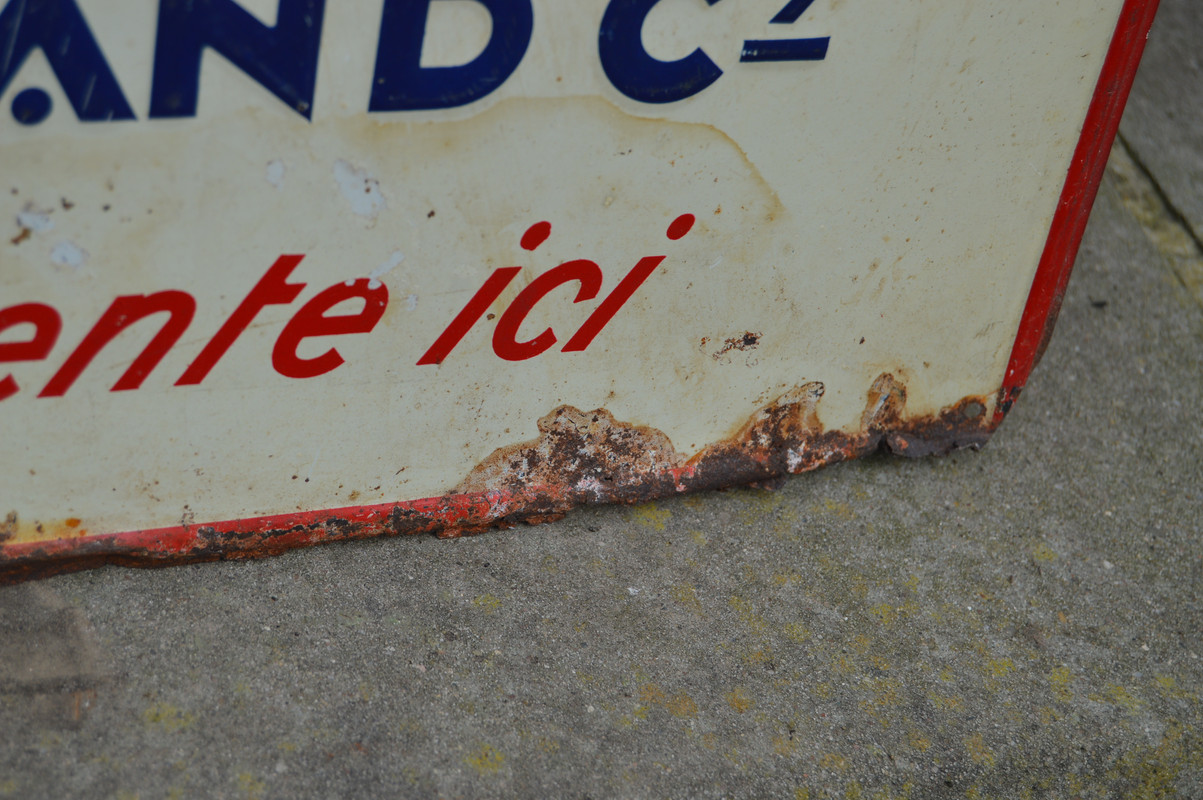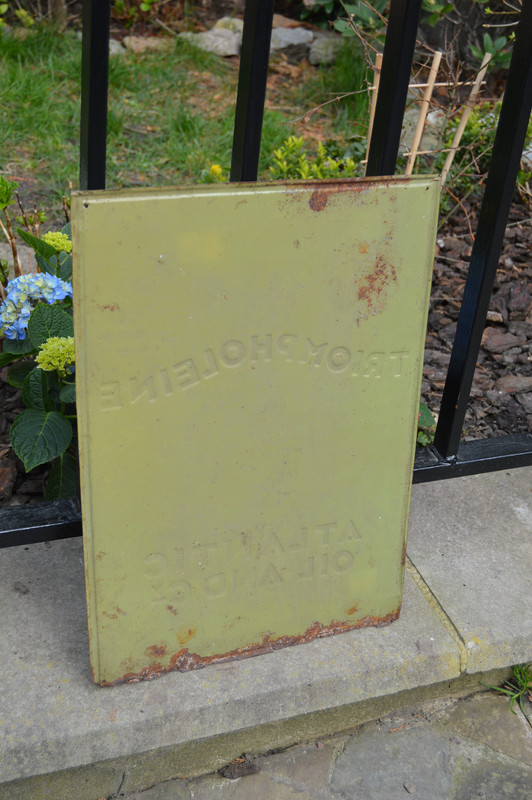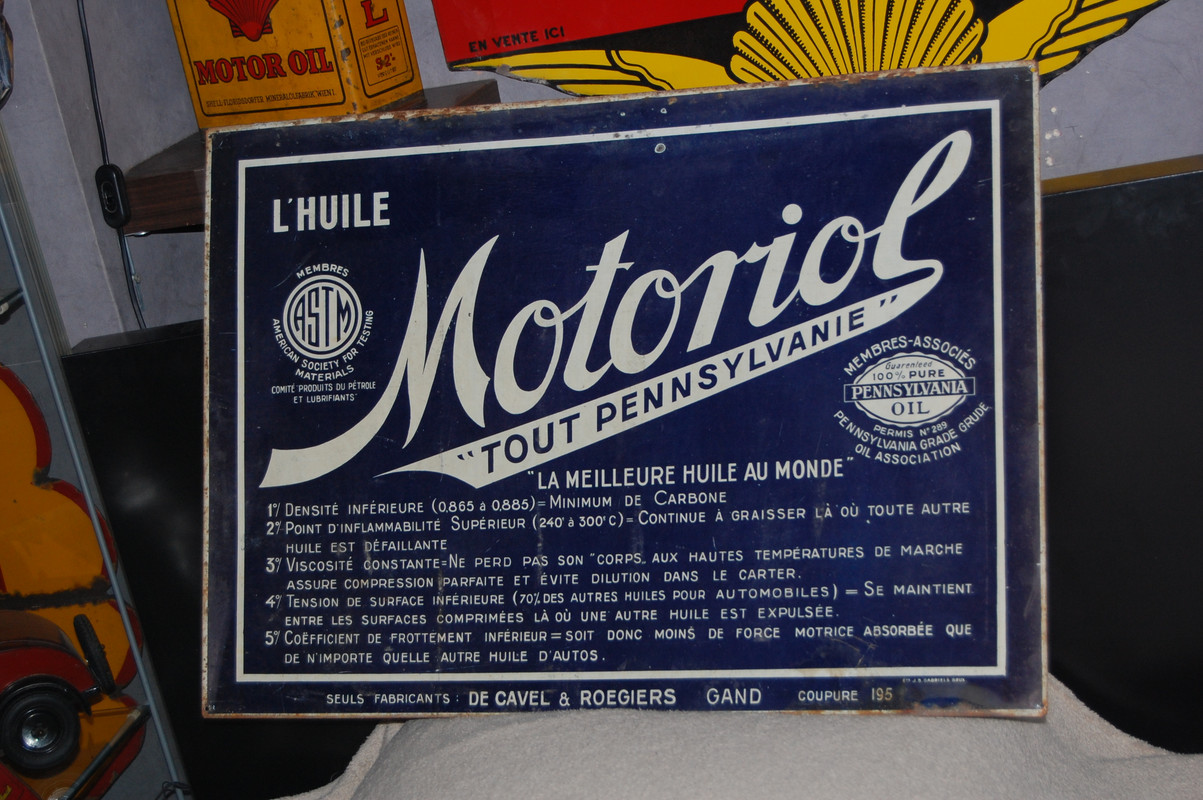 0
113
General Petroliana Discussion
Help identifying a Uniform Patch
Mark8216
Thu Jul 09 2020
05:04 PM
Hello all. I have these two patches I purchased with a group of old gas and auto Mfg. patches. I have a Flying A Service patch and the wings of course look different than these. I have looked online to try and find it and haven't had any success. I was wondering if anyone could point me in the right direction to let me know what company this logo belongs to. Thanks...Mark
0
80