Selling for a buddy, Machine is in my hands Gassville, AR 72635
Vendo 39 project machine, Horrible Paint job, Missing some parts behind the coin door, Cooling unit looks nice untested, Will test when time permits, Coin mech was painted over.
Asking $700.00 OBO If you dont like the price speak up and make an offer, I may end up parting this machine out. If you need anything let me know.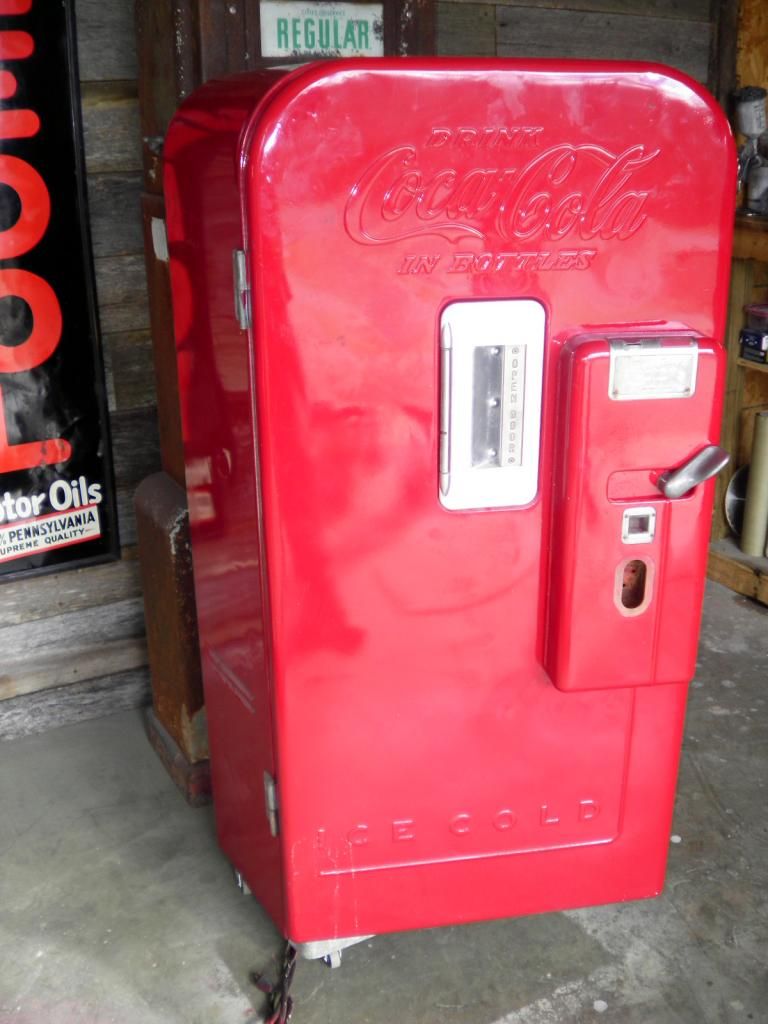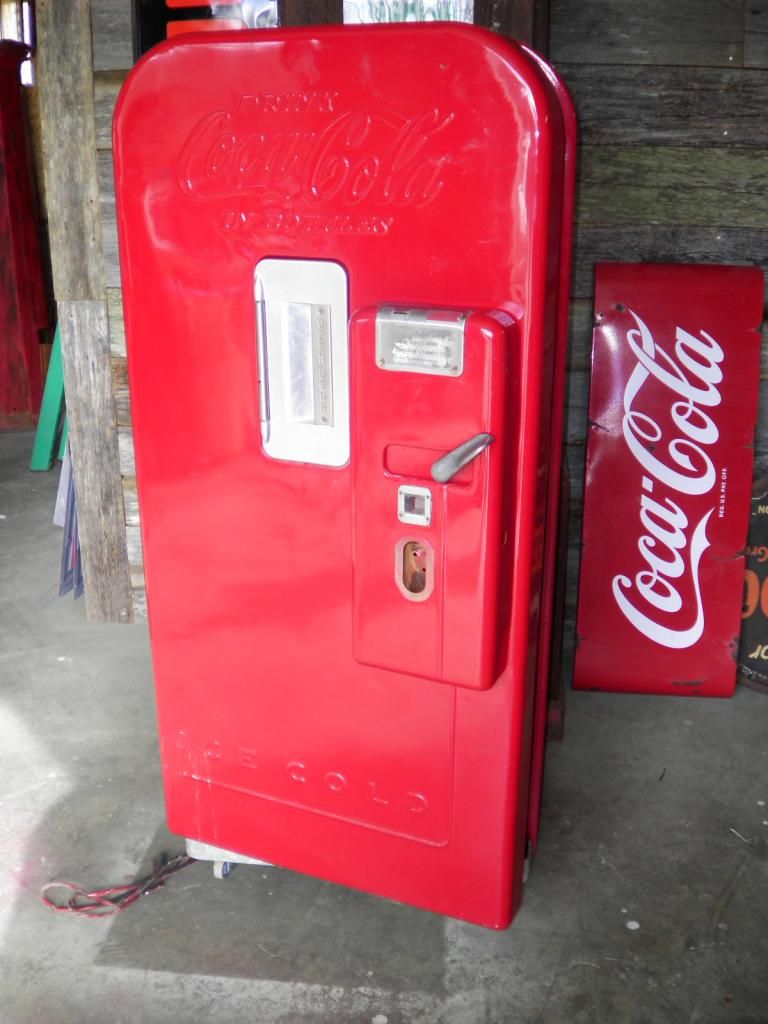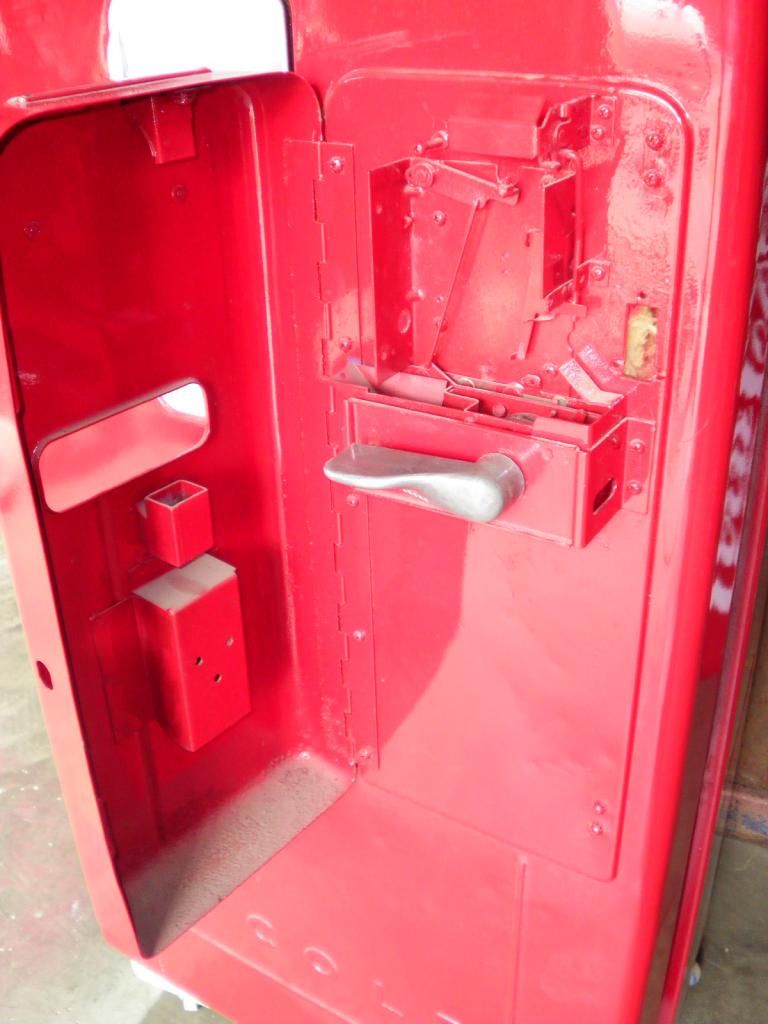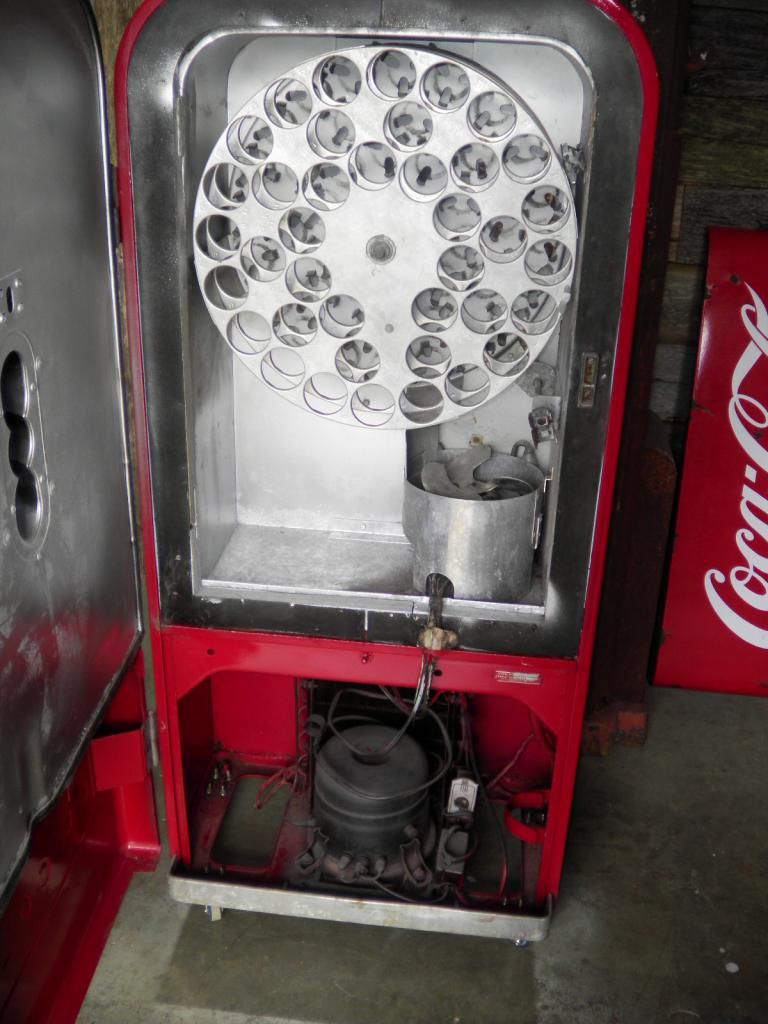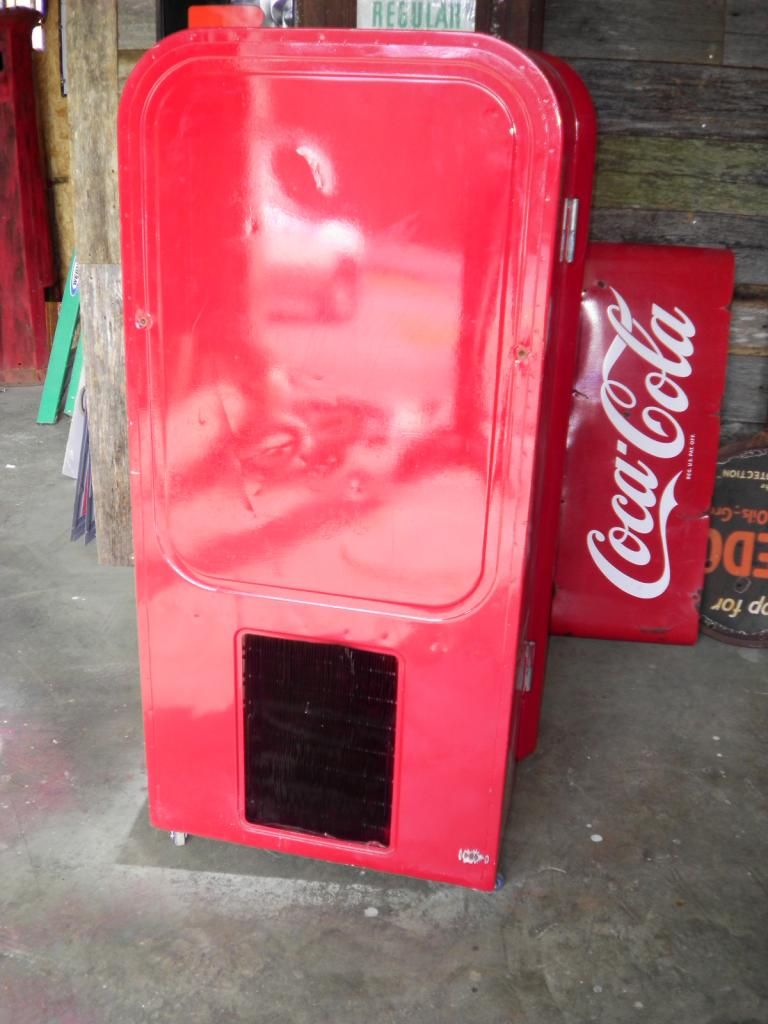 Thanks
Joey